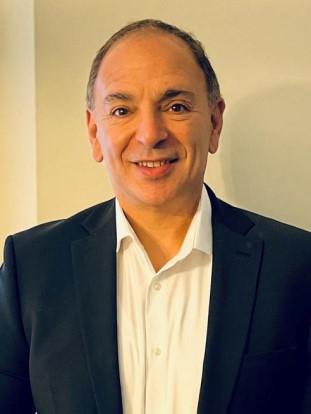 Michael J. Carlucci, CFP®
---
Michael has been in the financial services industry since 1992. His licenses held are the Series 7, 63, 24 and 65 along with Life, Health and Variable Insurance. Michael graduated from St. John's University in 1988 with a B.S. in Finance and was inducted into the Honor Society of Economics. He then went on to receive his Masters of Business Administration in Management from Baruch College in 1992. To further his knowledge in the field he went through the Fairleigh Dickinson University CFP program and received his CFP certification in March 2007. To serve his clients at a more advanced level, Michael has successfully completed the Masters of Estate Planning Certificate Program through the College for Financial Planning in October 2012. With the major changes in the 401(k) market due to the DOL rules, Michael attained his Professional Plan Consultant (PPC) designation in July of 2015 in order to effectively better guide small business clients through the regulatory changes.

His best, and most sought after, client is the small business owner with 15 employees or less.

Michael is happily married with four children. He enjoys golf, tennis, and Muay Thai kickboxing but most of all spending quality time with his family.
 
Community Involvement
---
Michael is a member of the NJ Order of Malta Catholic Charity Association. He is a blood donor and a member of the Garden State Lifesavers. One favorite charity of his for charitable planning is the National Brain Tumor Foundation as his youngest son is a miracle brain tumor survivor.
 
Philosophy
---
Michael's philosophy is to be a true fiduciary which is simply placing the client best interests first which is why he believes he has such solid relationships with not only his clients but their families as well.