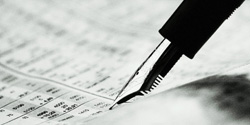 Investment Management
---
When we Manage Your Portfolio, together we can choose from over 200 Professional Money Managers and have as many as you would like (subject to lower minimums) all inside one account with just one statement. We can substitute managers without transferring your account with little, if any, paperwork. You will also receive account aggregation software so you can view all of your accounts in one place at no additional charge.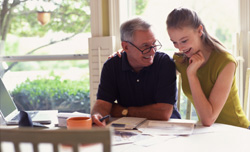 Life Insurance, Disability and Long Term Care Insurance
---
When you use us for Insurance you get to choose among over 40 top insurance companies in the world. NY Life , Prudential, Principal Financial Group, MetLife, etc etc etc. Why limit yourself to just one company? New products and features are being developed inside these companies at a rapidly growing rate. Let these companies compete for your business and provide yourself with more choices.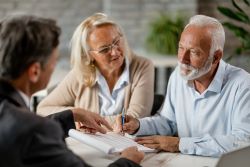 Estate Planning and Vital Document Procurement
---
We review your current documents relative to your family tree, wants, needs and objectives. We make suggestions on changes and/or new documents that can help reduce or eliminate unnecessary estate taxes and protect your family from creditors and divorce. We can negotiate with estate attorneys and make recommendations to get them procured and executed. We only recommend flat fee attorneys and can usually get you a reduced cost as much of the work is completed by us.
Strategies
Living Expense Analysis
Retirement Success Probability Analysis
Efficient Frontier Risk and Return Assessment
Risk Profiling and Assessment
Wants, Needs, and Objectives Analysis
Personal Values Analysis
Insurance Analysis, Life, Health, Long Term Care
Charitable Planning
Business Succession
Estate Planning
Irrevocable Trusts
Asset Protection from Divorce and Creditors
Estate and Income Tax Planning
Asset Allocation and Investment Analysis
Products
Separately Managed Accounts and Unified Managed Accounts
Mutual Funds and WRAP Accounts
Corporate and Municipal Bonds
401k', IRA's, SEP's etc
Life Insurance
Company Health Insurance and Benefits
Deferred Comp
Real Estate Investment Trusts
Build a Personal Pension with Guaranteed Income For Life.
Variable and Fixed Annuities
Long Term Care Insurance
Oil and Gas Limited Partnerships
Alternative Investments
Unit Investment Trusts