My Mission Statement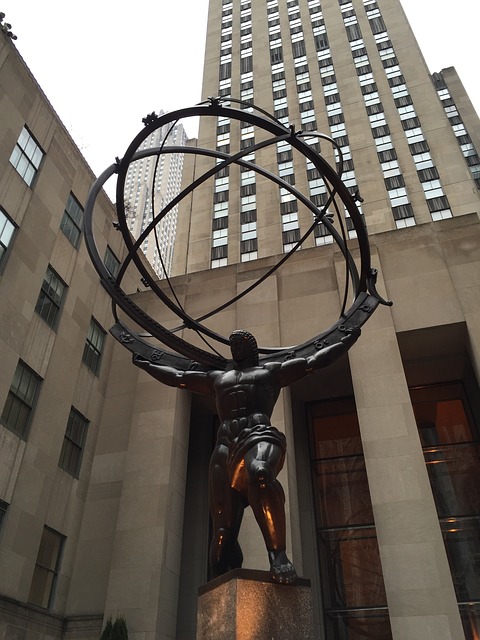 Out of the gate I achieved both my Bachelors Degree in Finance and my Master's Degree in Business Management. My ambition was, second to none, to become wealthy and worked very successfully as a retail stockbroker and  investment banking of small companies which were mostly all high risk speculative investments. I was achieving my goal quite well when something profound and cathartic happened in my life. My second born son Chase was diagnosed with a brain tumor at only 21 months old in 2002. We were given the gift of a small miracle as it was benign and we also removed it in time. During this process I took a deep look at myself and the doctors that had saved my little boy's life and realized that these fine people were adding value to the world and still doing well financially.
I wanted to help people and add value to the world as well so I immediately began studying life insurance, vital documents and estate planning and began my CFP Certification which I finally received in 2007. I went further and received my Estate Planning Masters Certificate. Continuing to add expertise I received my PPC, which stands for Professional Plan Consultant, for advanced Retirement Planning as well. I think its important to know what drives the professionals in your life.
My mission, quite simply, is to use my continued expertise in Financial Planning to help as many families, small businesses and people as I possibly can while achieving personal success along the way. It is a dream and special goal of mine for people to look back 30 years from now and say "Thank goodness for that CFP Michael, he really sent us down the right path". Life, I believe, can be a win, win which is permanently enthreched into my character. Happy and blessed that Chase is doing fantastic and living a normal life with no remnants of the tumor that haunted him at such a young age. Wealth is defined in many different ways and I learned from that experience that Health is probably at the top of the list. I hope you will give me the opportunity to help you to achieve financial independence both in your younger years and your retirement with dignity and respect and protect you, your family, and your small business from unexpected life events.